What Is It - Season 150 Special
(08/02/2017 22:49)
Back in the old days, we used to have a kind of competition where you had to look at small close-up pictures of different things, and try to guess what they were. So why not do it again in this anniversary-season?
THIS COMPETITION IS NOW OVER. SCROLL DOWN TO SEE WINNERS AND THE ORIGINAL PHOTOS!
Below you will see 6 small pictures, and you need to guess what they are of.
You don't have to get all of them right to win, maybe no-one will get everything right. And yes, some of them are HARD, as they should be!
Send your guesses in an email, to spinner@managerleague.com, put "What is it S 150" in the subject, and list what objects have been photographed.
Good luck to everyone. We will give out lots of credits in prizes this time, but until we know how many gets X of them right, we do not know how many or how these will be distributed..We'll see when the results are in!
The competition will run for until February 23rd, and then we will announce winners shortly after that.
Here we go!
1:
2: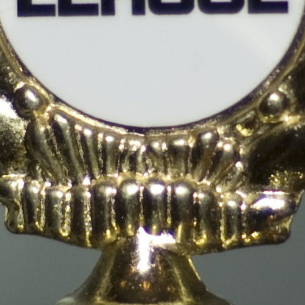 3: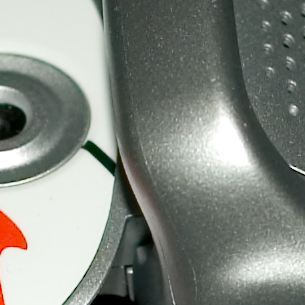 4: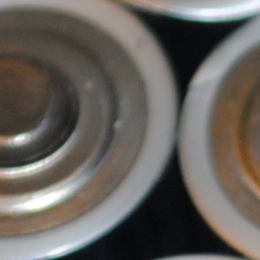 5:
6: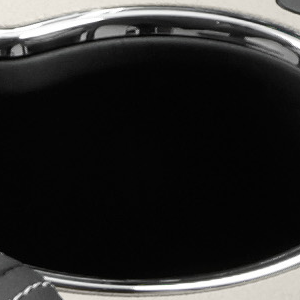 The "What Is It Season 150 Special" competition is now over. Now, overall, we are not extremely impressed with the quality of the answers, haha, but we did allow for a bit of flexibility. That said, "It's a thing" or "A metal thing" did not add to anyones score. So, ok, it was hard, and we kind of knew that. We knew noone would get all 6 right. In fact, only 1 had more than 4 point, 4,5 to be exact.
So, the winner is....
monte, manager of FC Texas !! Congratulations, you will find 150 credits in your account shortly! Well done!
We also decided to award 100 credits to the 3 runner ups, who all scored more than 3 points.
Gazo, manager of Bolton Wonders
Moroi Paul, manager of PaulM
xerox, manager of FCDB1948

Well done all of you.
And the rest of you who submitted your entires...Well..Go home and practice, or buy a new pair of glasses!! Oh, and here are the original pictures:
1: Chairmans parachute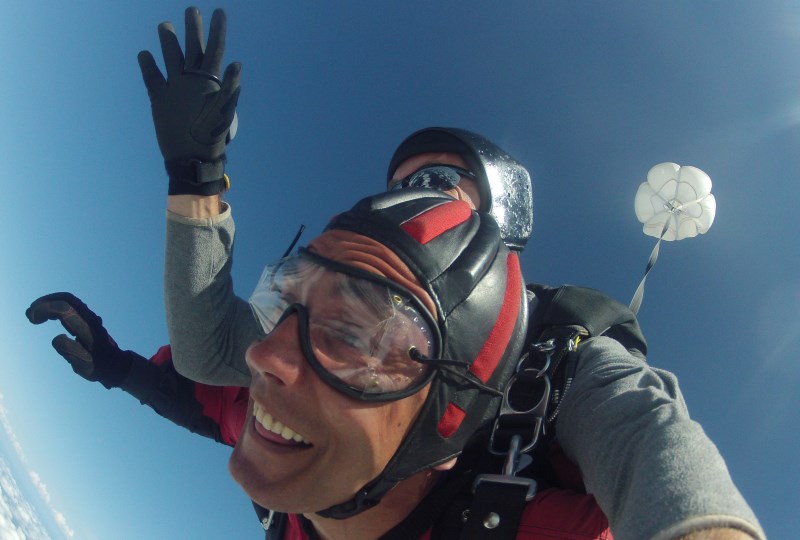 2: The ML Trophy (Really? So many got this wrong!!! Someone suggested "Roadsign"!! Like, really???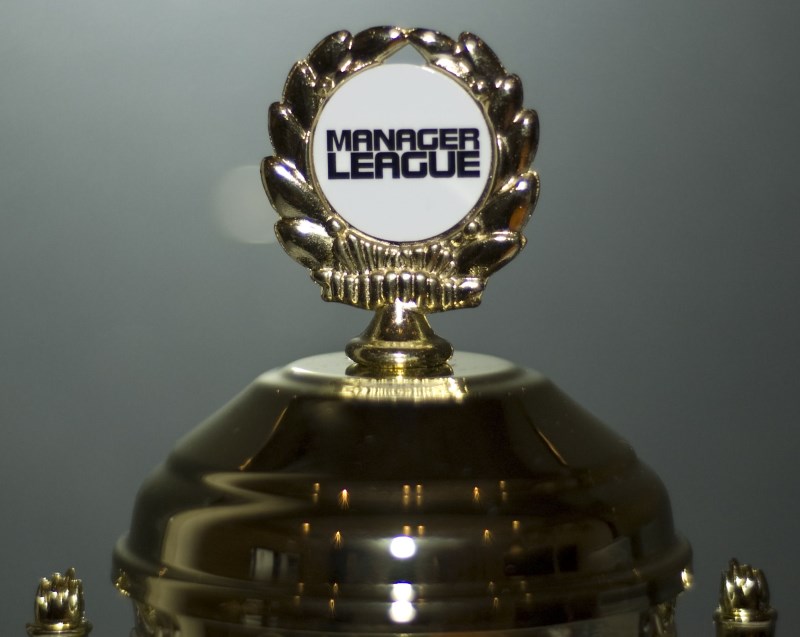 3: The best phone ever, the SE ML Mobile Phone! Ahh, those were the days!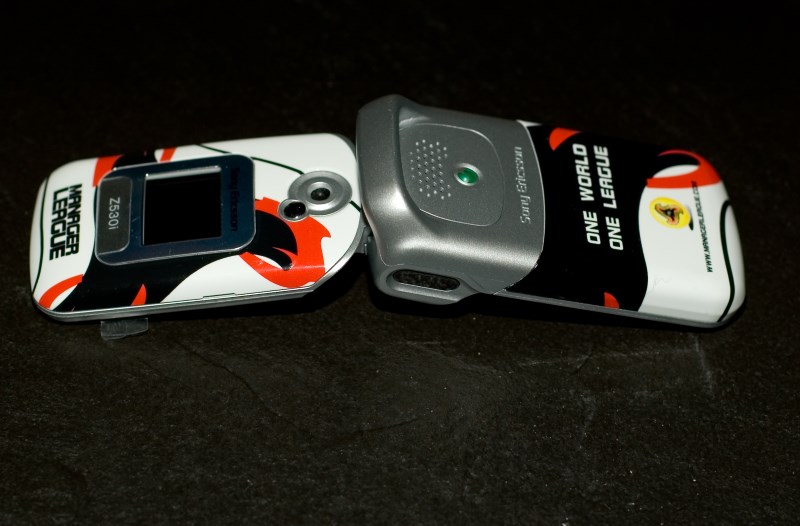 4: Batteries! This one was the easier one, of course. Yet several suggested "audio amplifier" ?? Oh well!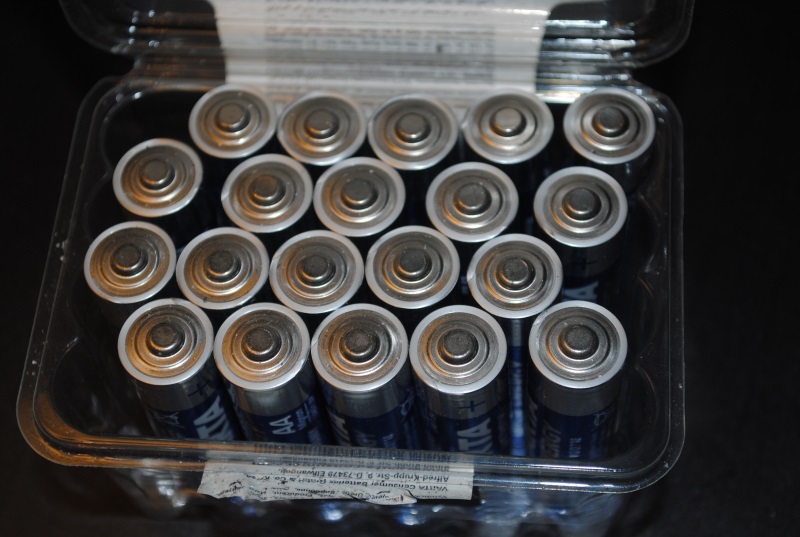 5: Yeah, thats right, it was the hammer! Only a few got this one right! The most popular "miss" was in fact "lightbulb"!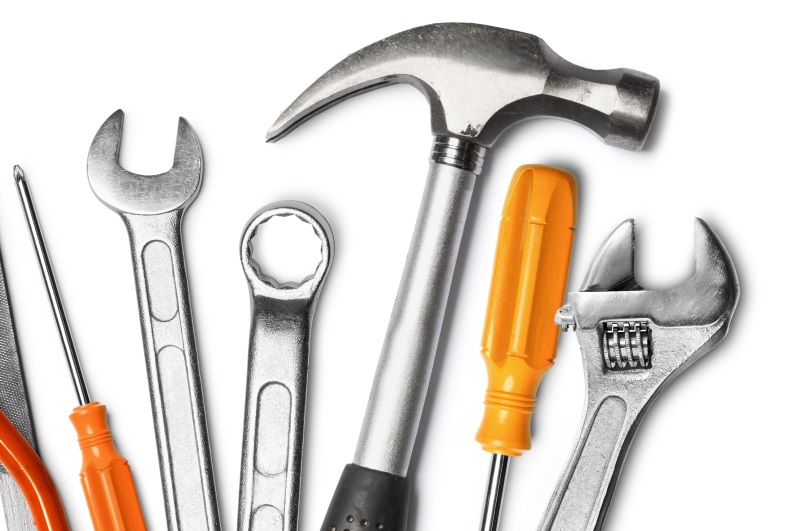 6: And the hardest one of them all! The cup-holder in a car. That said, we have given points for "car interior container" etc. Nice car though!!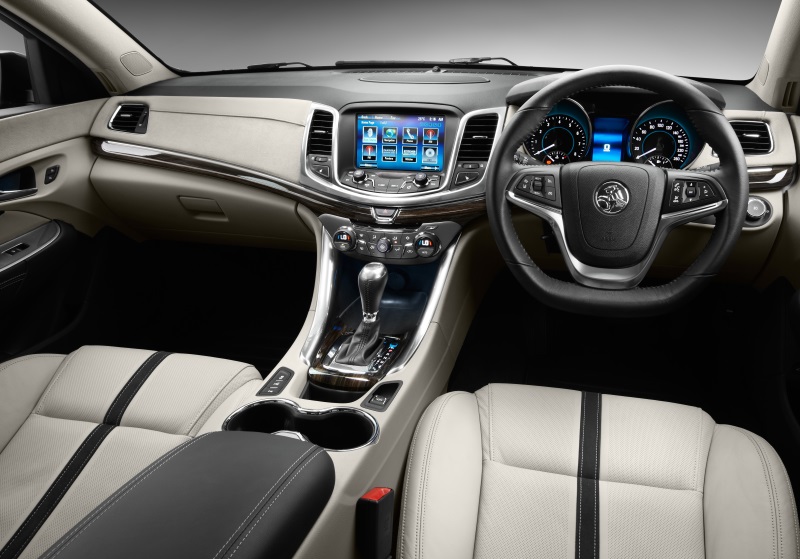 So that's it folks, thanks for playing, have a good week!! The prizes are on their way!! Any complaints about the results can be sent to ishouldhavewon@butnobody.cares and it might get handeled.
- Spinner
Share on Facebook
This blogger owns the team The Spinners. Team details